The third, highly anticipated expansion of the world's most popular MMO game in history World of Warcraft is now availablethroughout North America, Europe, Argentina, Chile, Russia, Southeast Asia, Australia, and New Zealand and on December 9 in Korea and the regions of Taiwan, Hong Kong, and Macau.
The expansion will cost you  $39.99 for the regular version on DVD-ROM and the special Collector's Edition which is packed with several bonus items(check here) for $79.99 USD. The game is also offered as a digital download through Battle.net account management.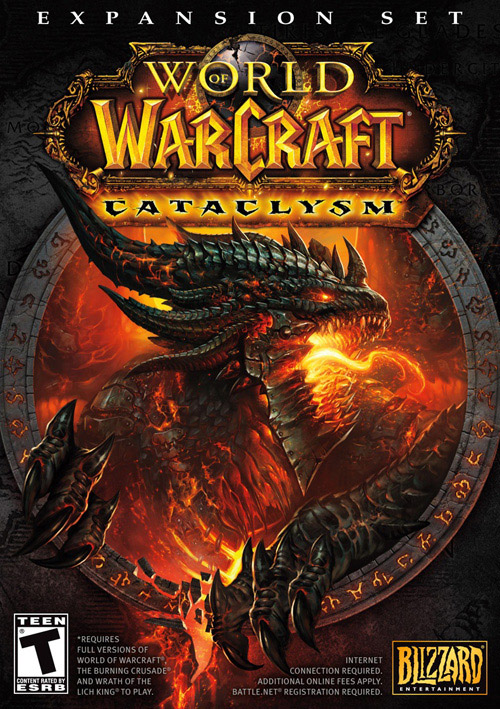 In Cataclysm you will be able to choose from two new playable races: the Worgen from the legendary kingdom of Gilneas for the Alliance and the Goblins of the Bilgewater Cartel from the isle of Kezan for the Horde. Also players can now begin their journey to the new level cap of 85, discover newly revealed locations, acquire new levels of power, reforging will make its debut in game and come face to face with Deathwing in a battle to determine the fate of the world.