AMD today introduced its entry-level DX11 graphics card – ATI Radeon  HD 5450.  The new GPU has  292 million 40nm transistors, Clock speed of 650Mhz,  80 Stream Processing Units,  8 Texture Units,  400 MHz DDR2 and up to 800 MHz DDR3 e, PCI Express 2.1 x16 bus interfaceand  max resolution: 1920×1200.
"The ATI Radeon™ HD 5450 offers consumers another next-generation graphics product from AMD, and further reinforces our price-performance value at a wide range of price points," said Matt Skynner, vice president and general manager, AMD Graphics Division. "With the addition of the ATI Radeon HD 5450, home theater enthusiasts and casual gamers have access to cutting-edge features and solid performance at an incredible value."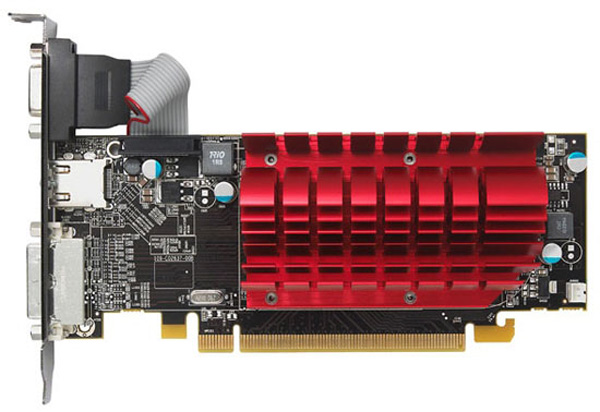 The ATI Radeon HD 5450 is available immediately from a number of partners, including ASUS, ASK, Club 3D, DMM, GBT, HIS, LDLC.com, MSI, Sapphire, TUL, VT and XFX and will coast under 60$.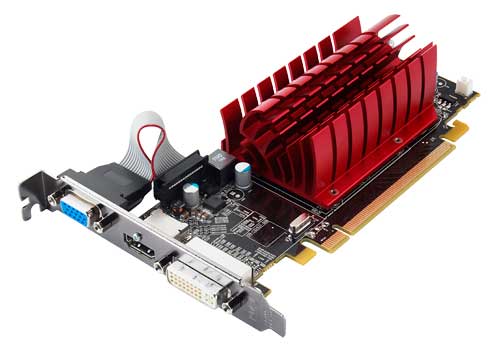 Source: AMD