The US tech giant Apple is currently finishing work on the newest 15-inch MacBook Pro, sources close to the company claim.
The novelty is expected to arrive this summer and promises a number of innovative and improved technologies among which a new design and Retina display.
Until now people were expecting a MacBook Pro that would resemble the latest MacBook Air laptops but the expectation turned out to be incorrect. The 15-inch MacBook Pro will use the design found in the current MacBook Pro, which means no optical drive but in case you need one you may purchase as USB-based one.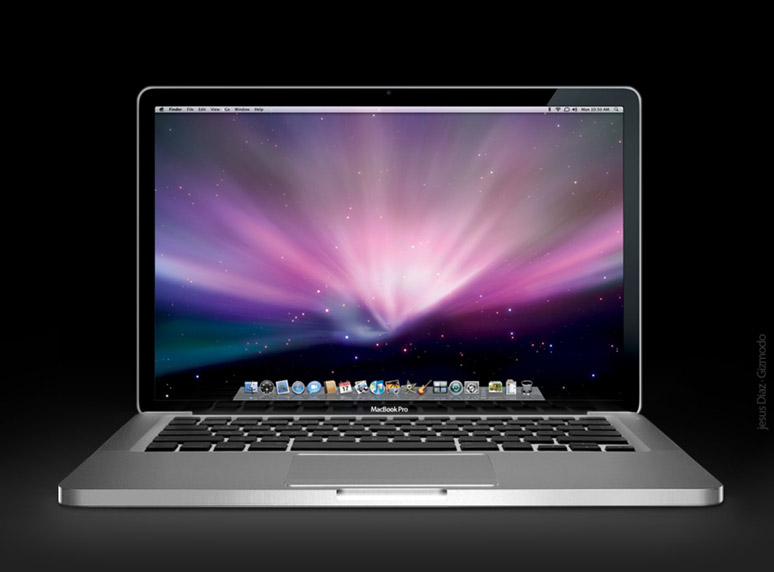 As to the display it is now confirmed – the MacBook will use the famous Retina display found until now in the iPad 3 and the iPhone 4/4S. In addition the MacBook Retina display will allow you to change the screen resolution so that you may adjust it the way you like.
Another addition to the upcoming MacBook Pro is the USB 3.0 support. Apple will almost surely base its new MacBook on Intel's Ivy Bridge processors and they natively support USB 3.0 so starting this summer Apple users will have the opportunity to enjoy USB 3.0 and its blazing fast data transfer speed of 5 Gbps. The new MacBook Pro will also support the Thunderbolt technology in case you prefer this one so there's a choice between USB 3.0 and Thunderbolt to suit your needs best.
The only thing that remains a mystery is the graphics subsystem but Apple's OS X hints of using the GeForce GT 650M graphics chip which is by no means a bad solution although Apple currently looks at other solutions too.
Apple has not disclosed a release date but the new MacBook Pro is expected this summer. Pricing, of course, is not known at the moment.

Source: Mobilenews.bg