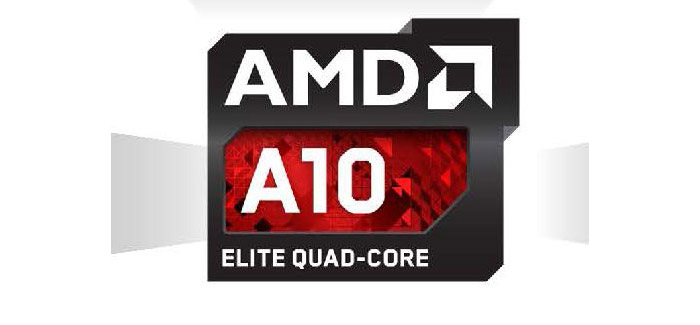 The next generation of AMD APUs codenamed Kaveri will require a new socket that will be known as FM2+ AMD has announced. This is sad news to owners of Trinity and Richland chips, because the new socket will require new motherboards so owners of Trinity and Richland-based systems do not have an upgrade path.
The reason for the introduction of the FM2+ socket is rather simple – Kaveri will feature a number of new technologies that will make the chip incompatible with the existing socket FM2 infrastructure. The upcoming APU will be based on four Steamroller x86 cores coupled with GCN architecture-based AMD Radeon HD graphics engine. Kaveri will be the first AMD APU to have heterogeneous system architecture enhancements such as heterogeneous uniform memory access, GPU and CPU cache coherency and others. In addition the 28 nm chip will have a dual-channeled memory controller as well as all new power management.
The first Kaveri APUs are expected in late 2013.
Source: AMD