Creative's Android ZiiO tablets get Froyo update

Creative has announced that their ZiiO Android-based tablets will receive an Android 2.2 (Froyo) update for the joy of the their owners. The first which will get the new goodies will be the 7-inch variant, beginning 25 March 2011 and the owners of the 10-inch sibling can expect the new update from April.
If you wondering what's new, this upgrade includes the ability to install apps on storage, text-to-speech engine, greater language support and flexibility of viewing pages in both desktop and mobile formats which means that pages can now be seen in their original lay-out without truncation. The update will be available from either Creative's website or ZiiO Space portal.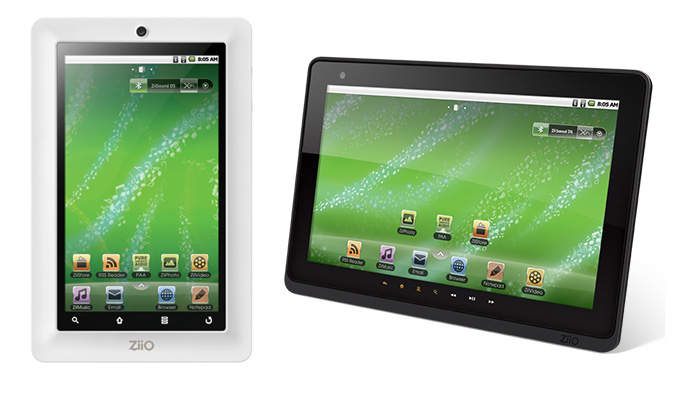 Source: Creative