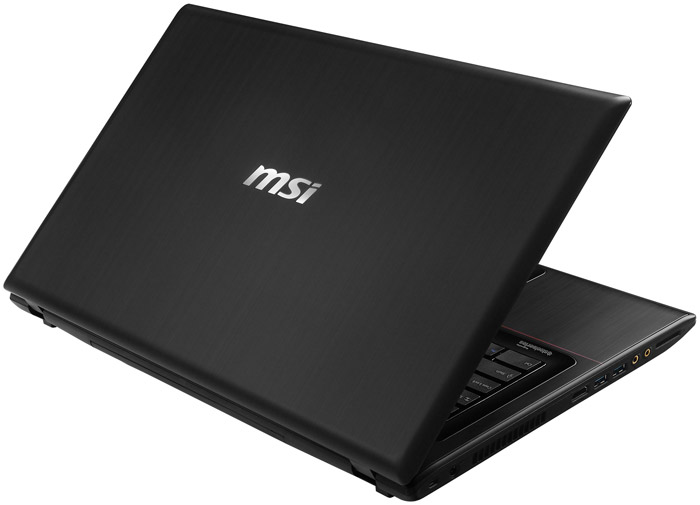 Micro-Star International has introduced two new gaming notebooks – the GP60 and GP70. Both of them come with the latest gaming hardware, SteelSeries gaming keyboards, Audio Boost-powered sound and powerful Haswell processors.
Built on the same platform the GP60 and GP70 share most of the hardware specs. They come with fast Intel Core i7 and i5 Haswell processors, 8 GB of RAM (upgradeable to 16 GB), GeForce GT 740M graphics cards with 2 GB of GDDR5 memory, spacious hard drives (a hybrid HDD is optional – 24 GB SSD + 1 TB hard drive), a BD Combo/DVD Super Multi optical drive, a built-in card reader, USB 3.0/USB 2.0 ports, 2 built-in speakers, a HD web camera, 802.11n Wi-Fi and a 4400 mAh battery. The GP60 sports a 15.6-inch monitor at 1366 x 768 pixels (HD resolution) or Full HD resolution (1920 x 1080 pixels), while the GP70 uses a 17.3-inch display at HD+ resolution (1600 x 900 pixels) or Full HD resolution (1920 x 1080 pixels).
Both devices run Windows 8. Their pricing is unknown.
Source: MSI