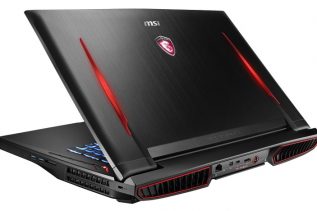 MSI has launched a new line of gaming notebooks. While this will hardly surprise mobile gamers around the world who...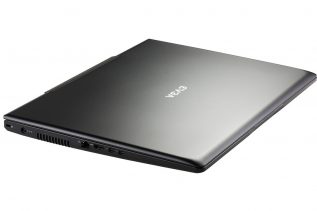 EVGA has announced its first Pascal-based gaming notebook – the SC17 GTX 1070. The notebook is ready for 4K fun...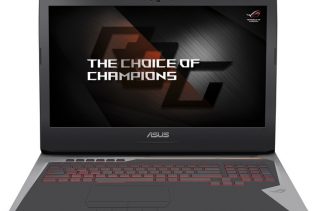 ASUS works on yet another Republic Of Gamers (ROG) notebook called G752VM. The unusual thing here and the main reason...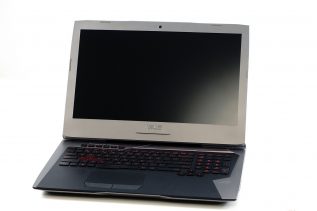 The Republic of Gamers (ROG) division of ASUS is known for offering high-end devices that cause envy in the competition....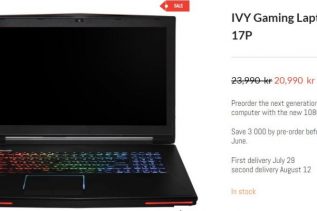 Although the GeForce GTX 1080M has not been presented yet, a Swedish company, which goes by the name of IVY...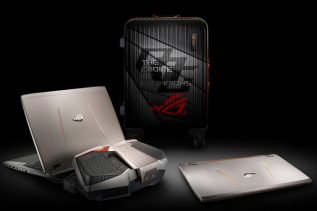 ASUS likes to create insanely powerful and expensive gaming notebooks and then boast with them and this year will be...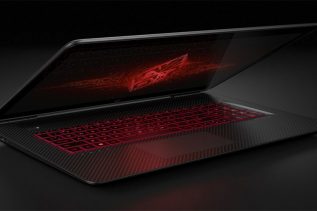 Nearly two years ago HP unveiled its then new Omen line of gaming computers. Strangely enough, after the announcement Omen...