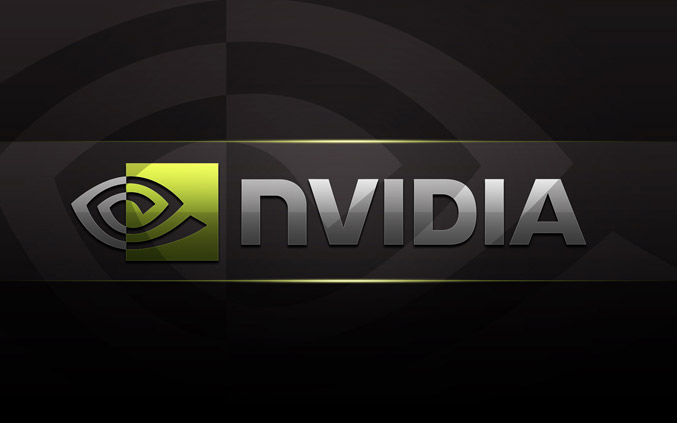 NVIDIA has released two new graphics cards for notebooks – the GeForce GTX 675MX and the GeForce GTX 670MX. These two are expected to help the company fill the notebook market segment with Kepler chips and retire the older Fermi architecture still seen here and there.
Don't expect performance miracles out of the two newcomers – they are still slower than the GeForce GTX 680M but should achieve a healthy improvement compared to the GTX 675M and the GTX 670M. Both cards come with 960 stream processors and 80 texture units and the GPUs run at 600 MHz, but the GTX 670MX is the slower one as the name suggests. While the GTX 675MX offers a 256-bit memory bus, 4 GB of VRAM at 3600 MHz for a total memory bandwidth of 115.2 GB/sec and 32 ROPs, the GTX 670MX comes with just 24 ROPs, a 192-bit memory bus and 3 GB of VRAM running at 2800 MHz for a memory bandwidth total of 67.2 GB/sec.
Initial benchmarks suggest the GTX 675MX and GTX 670MX are 15-20 per cent faster than the older GTX 670M and GTX 675M. Pricing is however unknown.
Source: Nordichardware.com