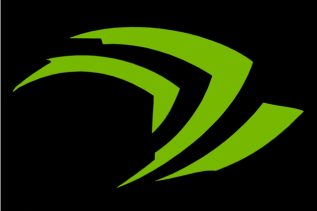 The budget market segment is often overlooked but there's money to be made there as well. In order to cash...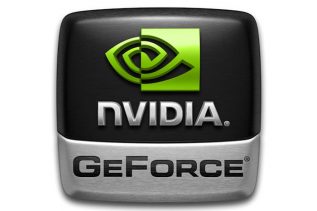 An official press release by NVIDIA, published on the company's web site, has announced that support for Direct3D 10 (DirectX...
NVIDIA has released two new graphics cards for notebooks – the GeForce GTX 675MX and the GeForce GTX 670MX. These...
Mobile gamers can be happy today, as NVIDIA has officially unveiled a new mobile graphics flagship – the GeForce GTX...
The US graphics chip maker NVIDIA has announced two new Tesla compute accelerators that are based on the new Kepler...
NVIDIA continues a practice that surely infuriates computer specialists and hardware enthusiasts. Of course we are talking about re-branding here....
The main rival to AMD's Radeon HD 6990 is here! Today Nvidia officially launched the dual-GPU Fermi graphics card GeForce...