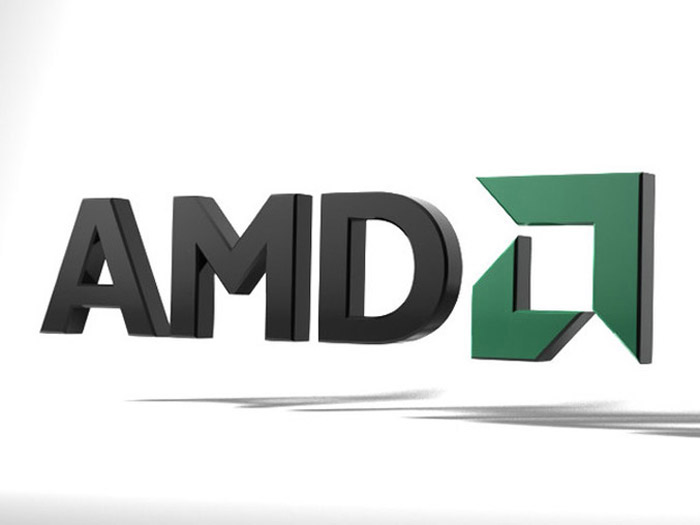 The latest leaked AMD roadmaps for the future have painted a surprising picture – if we judge by this information the AMD FX Vishera processors will be the most advanced PC processor by AMD until 2015 and possibly even beyond. This most likely means that AMD has given up on CPU competition with rival Intel.
This fact is further proved by the roadmaps themselves that offer many more APUs than Intel processors with integrated graphics. The first new family known as Kaveri will ship very soon; Kaveri will be superseded by Carrizo while Kabini will be taken over by Beema in mid-2014.
If AMD quits the PC chip business then this day will be a very sad one as the company has significantly shaped the world we live in by releasing milestone products. Let's not forget that AMD was the first company to add 64-bit extensions to its processor line and call the subsequent product AMD64. This is true for many more occasions.
Source: Techpowerup