The recently launched GeForce GTX 680 stealed the show – there's no doubt about it. Powerful, yet amazingly energy efficient, the new graphics card eclipsed the Radeon HD 7970, launched last December, and conquered the hearts of most gamers.
Everything seems rosy except for one thing – the hefty 500+ USD you have to pay in order to get one. Not that many people are willing to part with five 100 USD bills, especially amidst an economic crisis, so NVIDIA was forced to work faster on a more budget-friendly yet speedy graphics card – please meet the GeForce GTX 670 Ti.
Based on the Kepler architecture, the novelty will surely hit the market later this year so there's not much to do nowadays but wait for it. Still rumoured specs of the upcoming GeForce GTX 670 Ti have been circulating on the Web giving a hint as to what the card will look like.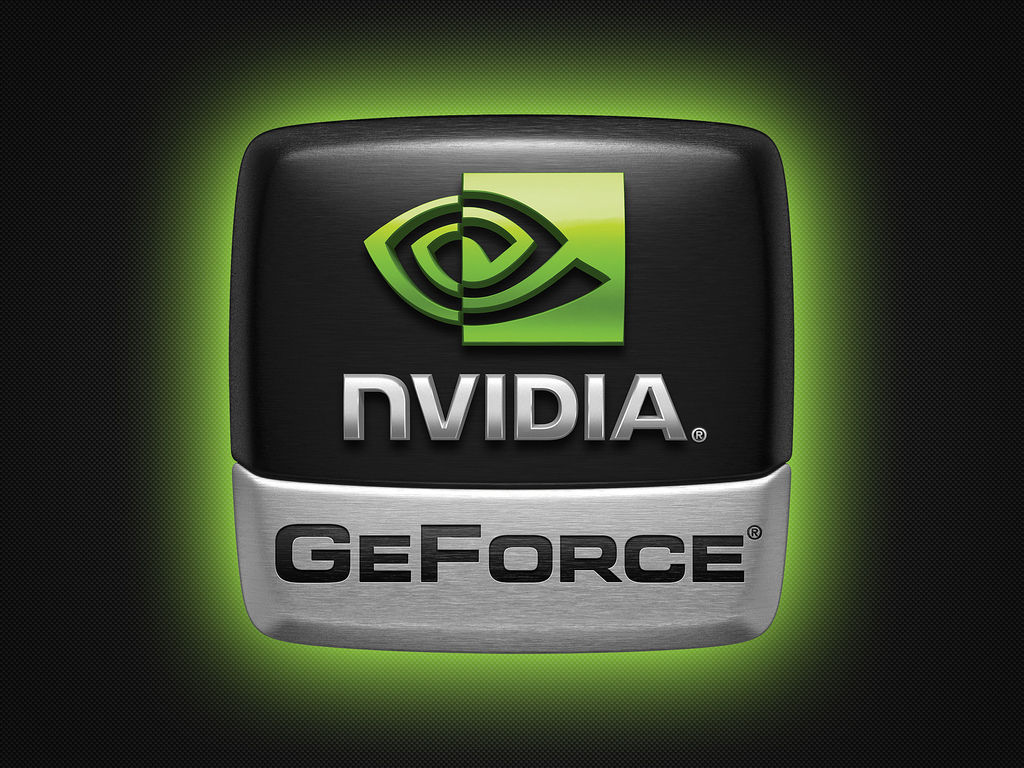 Specs-wise the GTX 670 Ti will be based on the same GK104 core, found in the high-end GTX 680, but it will come with one of the eight streaming multiprocessors (SMX) disabled – presumably due to manufacturing defects. Each SMX rocks 192 CUDA cores, so a seven SMX-sporting GTX 670 Ti would have 1344 cores.
In addition to the reduced number of cores the GTX 670 Ti will sport 4 graphics processing clusters, 112 texture units, 32 raster units and 2 GB of GDDR5 memory, accessed via a 256-bit bus. The graphics core will operate at 900 MHz, while the memory will be clocked at 1250 MHz (5000 MHz effective clock speed).
The GeForce GTX 670 Ti is expected to debut sometime in May, which will give NVIDIA enough time to stockpile enough defective GK104 cores. Price-wise the GTX 670 Ti is expected to fall between the 350 USD and 400 USD price range.
Source: MaximumPC