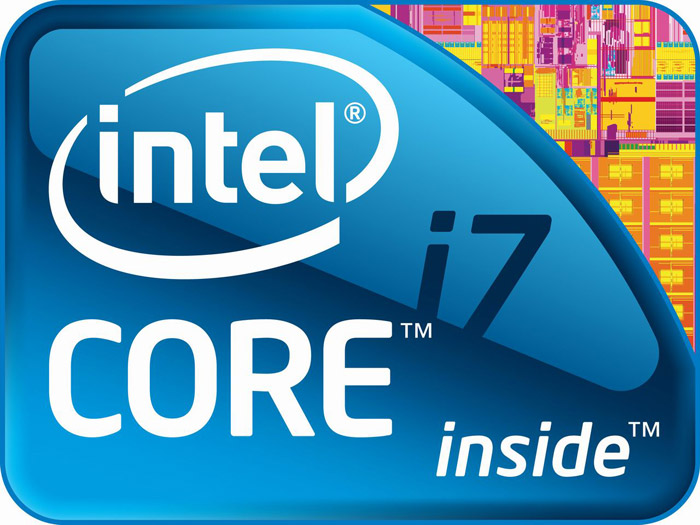 Intel's CPU roadmap is well-known by now – the company will release the 14 nm Broadwell chips sometime next year but until then hardware enthusiasts and Intel fans will have to live with a new chip known as Haswell Refresh. As the name suggests this will be a 22 nm chip that will bring something new to the current LGA 1150 Haswell platform.
Unfortunately it seems that Haswell Refresh will not bring much – the upcoming chips will lack architectural improvements; instead the Refresh chips will bring an additional 100 MHz to the current clock speed of select Intel Haswell chips. In addition there will be four new Refresh chips – Core i7-4790, Core i5-4690, Core i5-4590 and Core i5-4460. Intel also plans to release one low power "S" model and two reduced power "T" models. A bit later the chip giant will release a more powerful and unlocked processor – the Core i7-4790K.
When released the new chips will replace existing processors on the market of the same market niche – thus the Core i7-4790 will replace the current Core i7-4770 and Core i7-4771 processors.
The release of the Haswell Refresh chip will likely coincide with the release of the 9-series chipsets by Intel but they will also not bring enhanced performance, instead betting on improved functionality.
Source: X-bit Labs