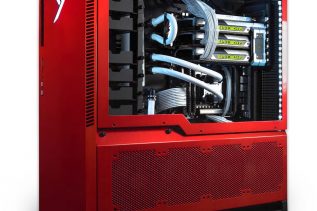 The US maker of high-end gaming PCs Digital Storm has announced the market launch of the new AVENTUM 3 gaming...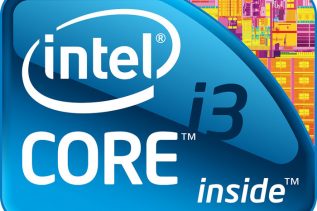 The Intel Core i5-6600K and Core i7-6700K Skylake have been with us for nearly a month and this period is...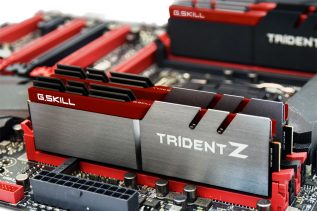 The Taiwanese memory maker G.Skill has aggressively pursued higher and higher DDR4 memory speeds ever since this memory standard debuted...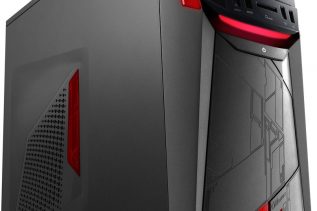 Gaming does not necessarily require large PC chassis and expensive cooling. The ASUS G11CB mini-gaming computer is the latest proof...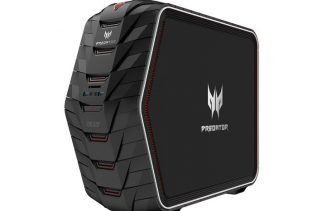 Acer plans to release a new desktop gaming computer in the near future. The machine will be called Predator G6-710...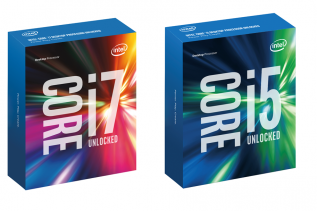 Just as promised earlier today Intel unveiled its Skylake CPU generation at Gamescom 2015. The new chip line includes two...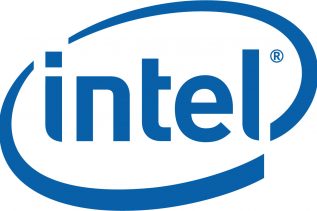 Time zones can play funny games sometimes especially if you travel around the world or you want to get a...