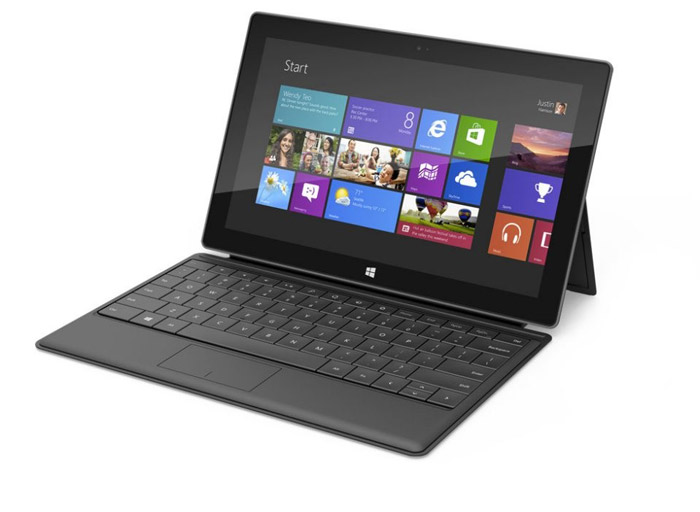 The latest hot information regarding Microsoft now claims that the US software giant will accelerate Windows OS release cycles by releasing a new Windows version every year, just like Apple has been doing in the last years.
The new Windows versions will bring additional features, updates and improvements so they are unlikely to be completely new operating systems with new kernels and the like. The yearly release of Windows operating systems may also bring the end of Microsoft's Service Packs as we have known them for the last decade. Moreover, the yearly Windows releases will come with a low price – sitting around USD 25 – just like Mac OS X. What's even better for Microsoft is that by doing this the company will be able to compete against Google and Apple better by offering an up-to-date product instead of an OS that has been in development for a few years.
The first representative of the new Windows life cycle is expected to be Windows Blue – expected sometime next year. Windows Blue is just a codename for now, but the upcoming software product is expected to be a major update to Windows 8 and the first OS to see a yearly release. Windows Blue is expected to be very cheap – and possibly even free – when it hits the market in 2013.
This news comes amidst a lukewarm reception of Windows 8 – despite selling 40 million licenses for the new OS in just a month PC sales have taken another serious dive and more and more consumers feel confused by the new Windows GUI and lack of Start button and demand a downgrade to Windows 7.
Source: Extremetech