Having already launched the GeForce GTX 680 NVIDIA is now busy preparing lower priced entry level and mid-range video cards that will use the new Kepler architecture.
The GK104 core used in the GeForce GTX 680 is not the only chip NVIDIA has at its disposal. The US company plans to launch new products based on the GK107 and GK106 cores later this year. However, for now NVIDIA plans to stick to the GK104 core and this is why its successive products will be based on it.
According to its plans, NVIDIA will launch the GK104-based GeForce GTX 670 Ti and GeForce GTX 670 sometime in late April or in early May. The two new video cards will succeed the current GeForce GTX 580 and GTX 570.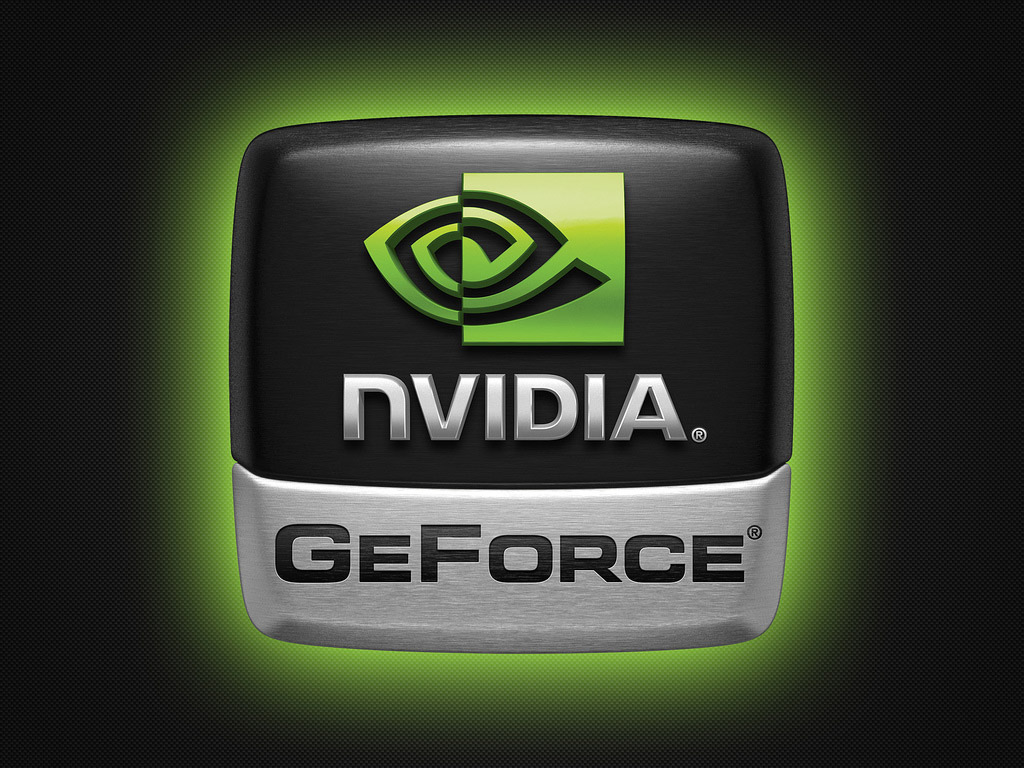 Later this year the graphics chipmaker will retire its GeForce GTX 560 Ti and GTX 560 cards but plans have not been disclosed. Entry-level solutions such as the GeForce GTX 550 Ti and GT 520 will also be updated. They are very likely to get an entry-level GeForce GTX 6xx number but keep the Fermi architecture under the hood.
Of course now everything depends entirely on the availability of the new 28 nm GK104 Kepler cores.
Source: Overclockers.ru