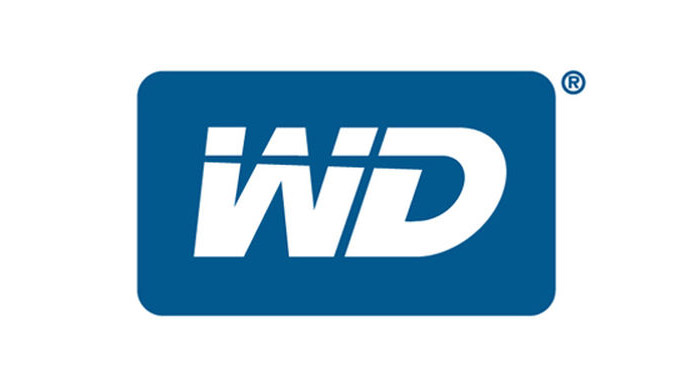 The US hard drive maker Western Digital has added a 4 TB model to its Green hard drive line, which offers quiet, cold and energy-efficient hard drives, although the tradeoff is that they cannot boast top performance.
The new hard drive bears the WD40EZRX product name and comes in the usual 3.5-inch form factor. Offering support for SATA 3.0, the WD Green WD40EZRX spins at sub-6000 rpm and offers the company's acoustic management technology. Being green, the drive needs just 3.3 watts of power on average with peak power consumption getting to 4.5 watts. In idle mode the drive needs just 0.4 watts of power.
The WD Green WD40EZRX is available now for a price of around USD 180.
Source: Western Digital