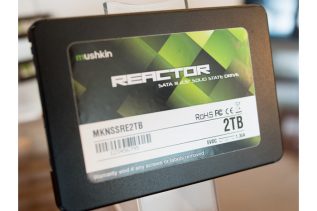 CES 2016 is now history (unfortunately) but the exhibition still makes headlines – during the last day of the event...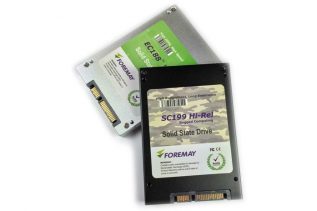 In the IT world storage capacity is never enough and this is why we constantly get more and more spacious...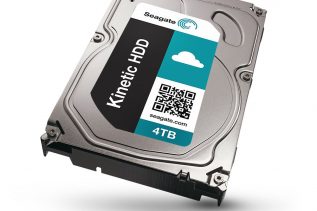 The popular hard drive manufacturer Seagate has announced an entirely new line of hard drives. Known as Kinetic the line...
The US hard drive maker Western Digital has added a 4 TB model to its Green hard drive line, which...
US hard drive maker Seagate has announced the first shipments of 4 TB hard drives to consumers. The new drives...
In a message posted on its own web site US hard drive maker Western Digital has announced the availability of...
The newly formed HGST company (formerly known as Hitachi Global Storage Technologies and now part of Western Digital) has announced...