As expected the arrival of the new iPad made Apple reduce the price of the previous generation of the tablet. Starting today, the iPad 2 is now 100 USD cheaper.
At the same time this means that Apple will sell two iPad models simultaneously but this isn't surprising, as we have seen it before with the iPhone. Now the iPad 2 with 16 GB of storage and Wi-Fi retails for 399 USD in the United States. The 3G version of the same tablet now costs 529 USD.
The price cut is beneficial to Apple and to its fans and possible customers too as now they have two iPad models to choose from. Apple on the other hand will be able to sell its iPad 2 inventory more easily.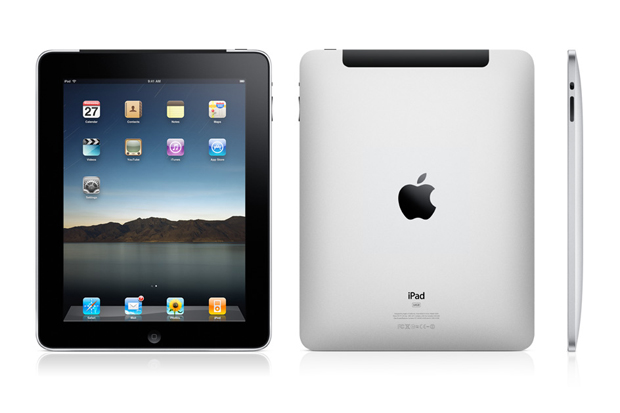 European customers are at a loss, however, since in Europe the price of the iPad comes in Euro. This is why the base 16 GB model with Wi-Fi support now costs 399 EUR while the 3G version comes at 519 EUR.
The iPad price cut hurts Apple competitors such as HTC, Samsung and RIM badly as they will also have to reduce their prices in order not to lose market share.

Source: Technews.bg