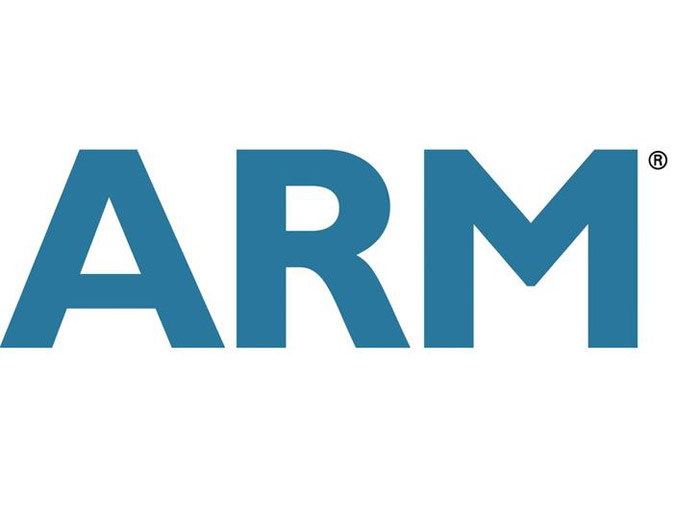 ARM has shed some light on the upcoming Cortex-A50 chips that should become available sometime in 2014. The new chips will be energy efficient and will support 64-bit code natively while offering great performance for 32-bit applications too.
The Cortex-A50 chips will be based on the ARMv8 architecture and will be first available in two models – the high-performance Cortex-A57 and the Cortex-A53, which will represent the most power-efficient ARM application processor. The Cortex-A53 will also be the world's smallest 64-bit processor. They can operate independently or be combined into an ARM big.LITTLE™ processor configuration, combining high performance with power efficiency. Both are supported by the ARM CoreLink™ 400 and new CoreLink 500 series system IP fabric solutions.
"Consumers expect a personalized mobile experience, integrating their daily lives, with seamless connectivity providing access to vast amounts of information. The ARM ecosystem will continue its rate of unprecedented innovation to enable diverse platforms. This will deliver an era of transformational computing, from mobile through to the infrastructure and servers that support consumers' connected, mobile lifestyles. This will create massive opportunities for market expansion and a revolution in user experiences," said Simon Segars, executive vice president, processor and physical IP divisions, ARM.
Announced licensees of the new ARM CPU series include AMD, Broadcom, Calxeda, HiSilicon, Samsung and STMicroelectronics.
Source: Guru3D