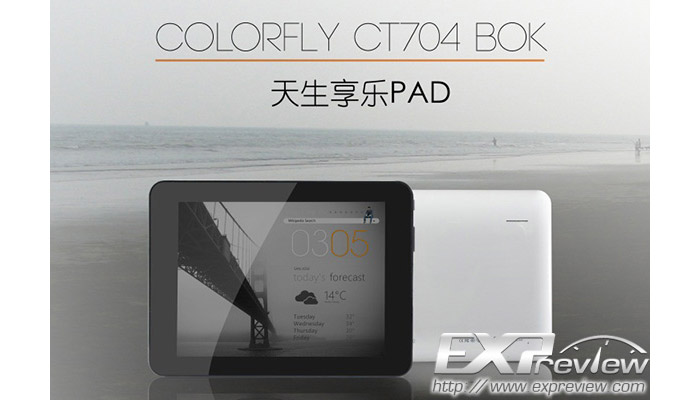 Tablets slowly but surely enter our lives but unfortunately they are too expensive for most people around the world. This is why some companies seek ways to offer extremely cheap but still usable tablets and in fact such devices have been designed and sold already.
The latest company to join this pack is Colorful – known for making graphics cards. The company will offer a new very cheap tablet known as Colorfly CT704 BOK. The device will come with a 7-inch display with a ratio of 4:3 and 800 x 600 pixel resolution. It will also have a dual-core processor (likely to be Allwinner SoC) and will run Android 4.1.1 Jelly Bean – all for the low cost of USD 50.
There's no word on its market appearance though so may see it any time this year.
(picture courtesy of Expreview.com)

Source: Nextpowerup