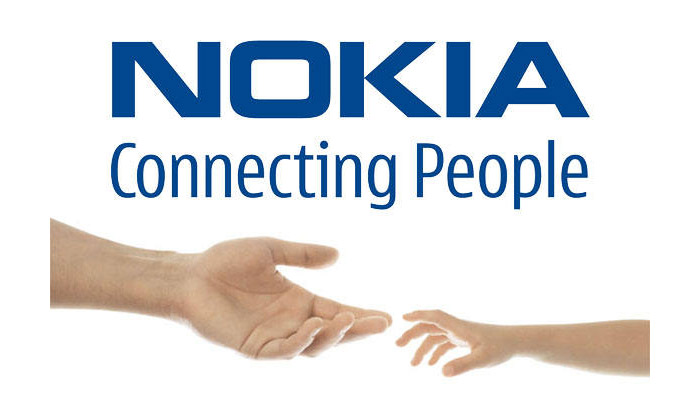 The struggling Finnish maker of mobile devices Nokia has announced it will unveil one major product per month by the end of year 2013 with the first product due in September. It will most likely be the first company's tablet created in partnership with Microsoft.
The upcoming Nokia tablet is likely to run Windows 8.1, which presents a problem at the very beginning – the Nokia tablet is expected in September, while Windows 8.1 will become available in October. This most likely means that the September announcement of the Nokia tablet will likely be just a paper launch. There's no other information on the rest of the hardware specs.
The other new Nokia device will likely be a 6-inch phablet that will appear in early November. No other word on this one too.
Source: Nokia Power User