Qualcomm is getting ready to counter the Intel "Ultrabook" invasion and AMD's "Ultra Thin" concept with a new quad-core S4 chip that will be used in various new form factor laptops and ultrabooks.
The upcoming S4 chip will be paired with the expected Windows 8 mobile devices and is to be used in a new Windows 8 laptop that is to be thinner and lighter than Apple's MacBook Air and Intel's Ultrabook and should sport high-resolution screens, longer battery life, always-on connectivity and perhaps even 3D graphics.
"We think much lighter than what Intel calls an ultrabook," said Rob Chandhok, senior vice president at Qualcomm, adding that the lines between high-end smartphones and laptops have started to blur.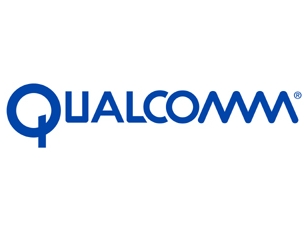 Qualcomm has become known in the past few years thanks to its Snapdragon chips used mostly in smartphones but now the company wants to enter the PC sector where it will surely meet Intel's competition. This is why the company wants to provide an alternative with built-in 4G support and strong multimedia qualities.
There's no information about the new form factor or the upcoming laptop but the new Ultrabook rival is expected later this year with its main task being to combat the second generation of Intel Ultrabooks as well as AMD's "Ultra Thin" form factor found in the upcoming Asus U82U which sports the E-450 APU housing two Bobcat cores at 1.65 GHz and Radeon HD 6320 graphics.
Source: Techradar.com