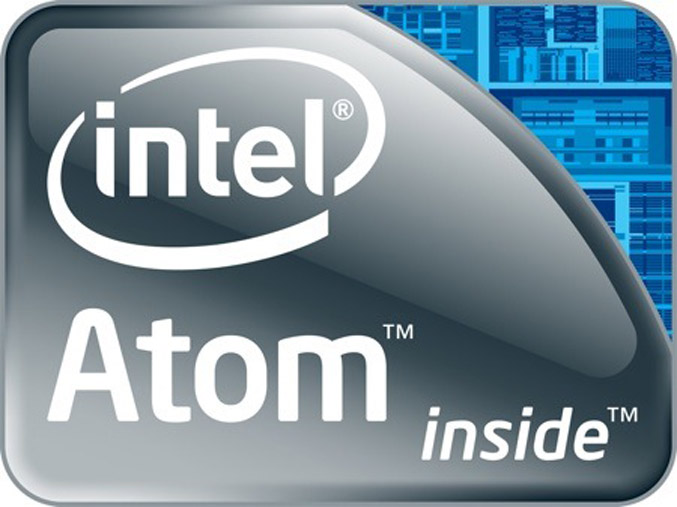 Just days after the official launch of a Motorola smartphone with an Intel Medfield processor inside, the US chip maker has announced that it is currently working on a dual-core Medfield chip for smartphones and the like that will support LTE as well.
According to Intel Director of Product Marketing, Sumeet Syal, Intel-powered devices with LTE support will be shipping "later this year and ramping into 2013." While most of its ARM-based competitors are running multi-core chips in their products, Syal argues that its single-core Medfield processor still outperforms "a lot of the dual-core and quad-cores out there." Syal puts this down to the hyper-threading capability of the Medfield chips, which users are more used to seeing implemented in Intel's desktop and notebook processors.
"You have to take a look at how many instructions per clock the architecture can handle — our belief is that others are throwing cores at the issue in terms of getting more performance," Syal argues. Whether there is merit in Syal's argument, the reality is that Intel has been playing catch up in the mobile space ever since Apple launched the original ARM-powered iPhone in 2012. With dual-core Medfield processors with hyper-threading on the way, it looks as if Intel might finally put itself on a competitive footing in the multi-billion dollar mobile space.
Lack of LTE support has also been cited as a major drawback for all Intel-based smartphones but it appears that soon this will no longer be the case.

Source: Electronista.com