Meizu has finally unveiled the long anticipated Meizu MX – a flagship device for the company. The new gadget will come in two versions – one with a quad core processor and another with a dual core.
Unfortunately the quad core version will come out in late 2012, while the dual core will be available for purchase starting January 1 in China and Hong Kong first. Expected price is around 470 USD for the dual core version.
The new smartphone features a 1.4 GHz dual core processor with 1 GB of RAM, 16 GB of internal storage, a 4-inch ASV display with resolution of 960×640 and an 8-megapixel camera in the rear with 1080p recording. Up front the device comes with a 0.3-megapixel camera; it also has HSPA+ support. Running all this will be a heavily modified version of Android 2.3.5 (Flyme) and later Android 4.0 will be offered.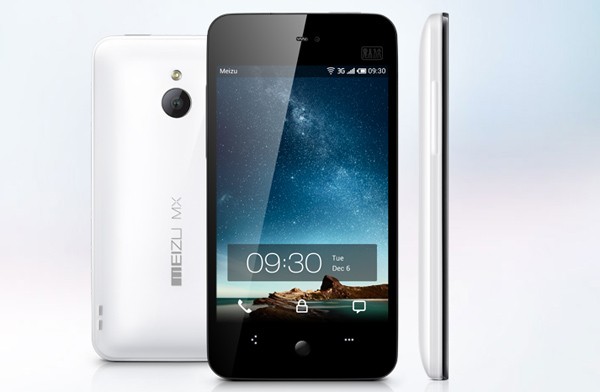 The Meizu MX very strongly resembles Apple's iPhone which may be a reason for a lawsuit but this is still to be seen.
Source: Unwiredview