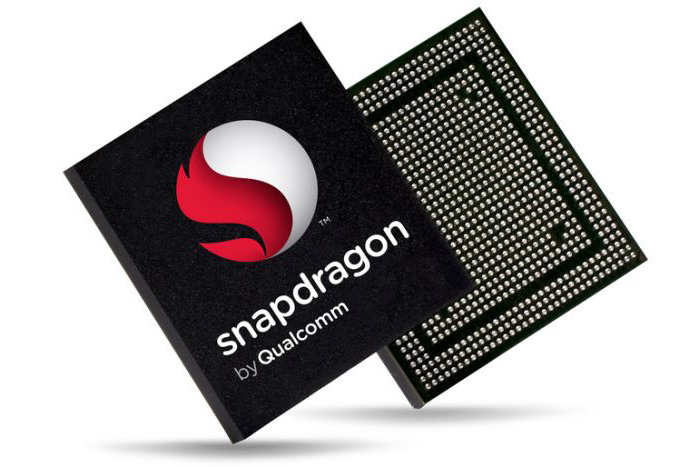 Just like PC processors, chips powering smartphones get more and more powerful all the time adding more and more cores under the hood. The number of cores currently found in most high-end smartphones is four but some devices already feature 8-core chips by MediaTek. Not surprisingly Qualcomm will follow suit with the upcoming Snapdragon 810 that may be out this year.
The Snapdragon 810 will be a 64-bit chip and will receive eight independent processing cores that can work at the same time. The chip will be built on the most advanced 20 nm tech process and will run at 2.5 GHz, while the integrated Adreno 430 GPU will operate at 500 MHz and will support DirectX 11.1, OpenGL ES3.0, and OpenCL 1.2. The chip will also have 4 MB of L2 cache and support for up to 4 GB of LPDDR3 memory at 1600 MHz.
The first 8-core Qualcomm chip is expected by the end of 2014, which means that we will get the first smartphones based on this technology in 2015.
Source: WCCF Tech