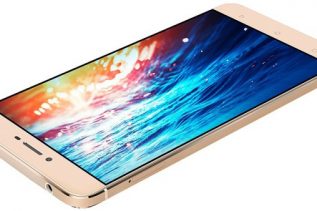 The Chinese smartphone maker Gionee has expanded its smartphone portfolio with two new models. Presented in Beijing, China, the handsets...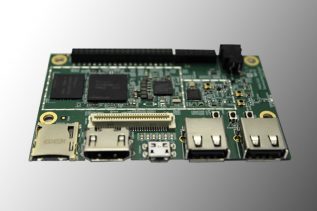 MediaTek has announced a new toy for developers called Helio X20 Development Board. The new board can be used by...
Philips is not the most popular brand name when it comes to smartphones but this does not prevent the company...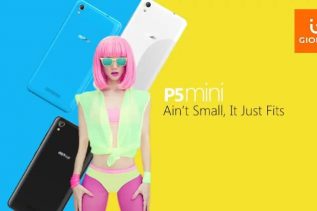 Just a day after Gionee announced the W909 smartphone, the Chinese company has launched a new handset – the P5...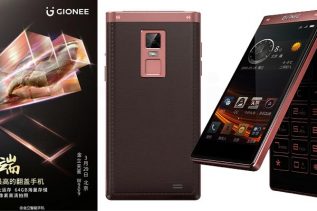 The Chinese smartphone manufacturer Gionee has presented the W909 smartphone, which comes with an unusual form factor. The smartphone has...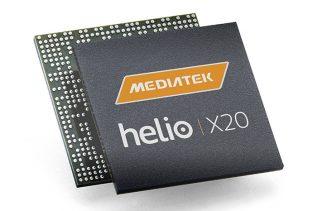 MediaTek now has several Helio processors for smartphones with the Helio X20 being the first company smartphone processor to feature...