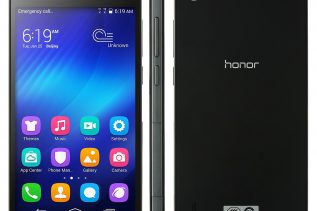 Huawei has announced two new products for all fans of the brand around the world. The products include a smartphone...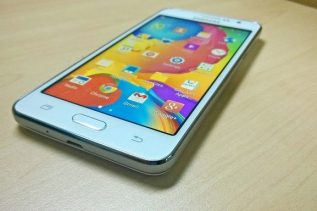 There's a new favorite activity for millions of people around the world and this is taking selfies. This new trend...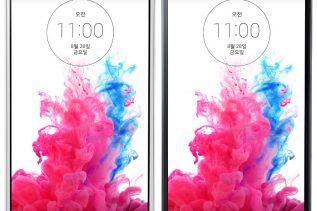 The Korean tech company LG has officially presented its latest smartphone – a device, which is known as Gx2. The...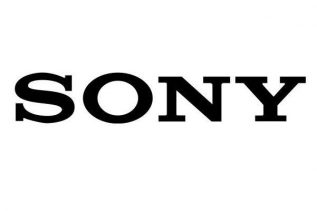 Budget smartphones usually come with small displays and cut-down hardware specs. Sony appears to have a different vision on the...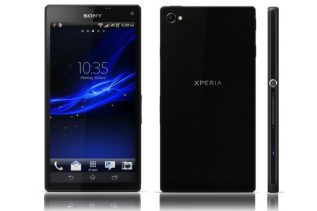 The Japanese smartphone maker Sony will soon release a new smartphone that targets selfie fans. The new company product is...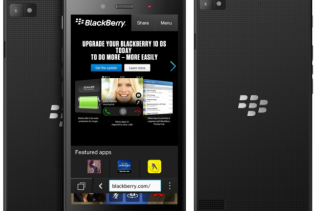 The struggling Canadian maker of smartphones BlackBerry has debuted a new budget-oriented smartphone known as Z3 Jakarta Edition. The new...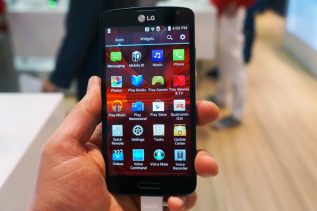 The South Korean tech giant LG has decided to launch a new mid-range smartphone that will be known as Volt....