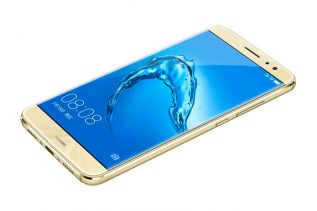 The Chinese Huawei has surprised its fans with the release of an unknown smartphone called Maimang 5. Literally until now...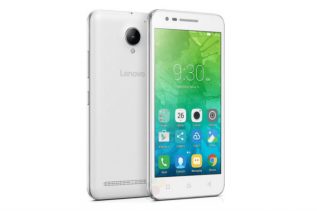 Lenovo has presented a new smartphone called Vibe C2. The device will not storm the high-end market segment, though –...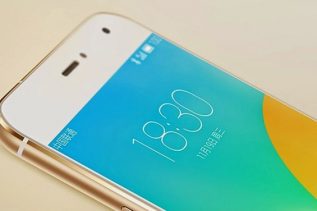 The Meizu MX6 is one of the smartphones that make headlines this summer. The eagerly expected handset was said to...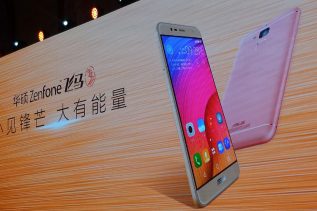 ASUS has announced one more entry-level smartphone that belongs to the company's Zenfone lineup. The device is called Zenfone Pegasus...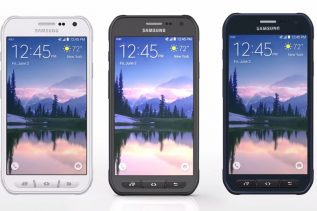 It has been a while since we found out that Samsung was planning an Active version of its S7 smartphone...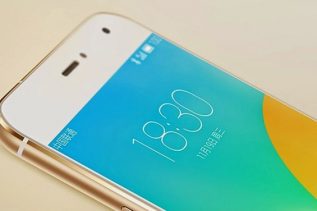 Meizu's high-end MX6 smartphone will be one of the devices that will stir the smartphone market this year but the...