CeBIT 2009, Twent Firsth Century, smartphones, wireless, Bluetooth…stop, shut up!… You only need a hands free for your cellphone. Right...
Apple®  announced the new iPod touch® lineup starting at the breakthrough price of just $199, giving users a great iPod®,...
Transform your car into your very own wireless jukebox with the AB900.  The Bluetooth™ Car Speakerphone allows you to play...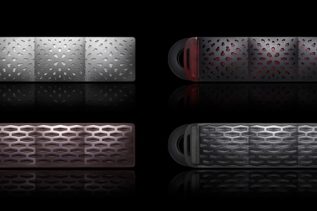 Jawbone ERA is the name of the latest product from Aliph, which as usual combines the latest technology with stylish...
Light Blue Optics (LBO) announced its first product – Light Touch™ – an interactive projector that turns any flat surface...
Do you want a pair of earphones that are more comfortable and perform better compared to the stock headphones that...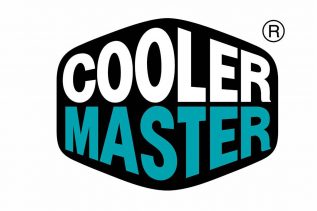 Power supply units are not really an interesting piece of hardware. Yes, they are important as they power the computers...