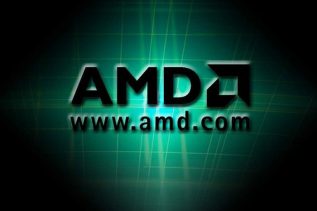 Little by little it becomes clear that AMD may have another big winner in its hands after the Athlon and...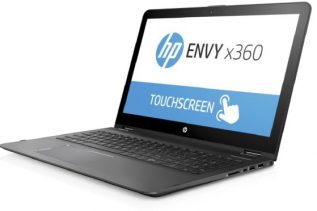 HP, in partnership with AMD, has announced the world's first notebook with AMD's latest mobile Bristol Ridge APUs. The notebook...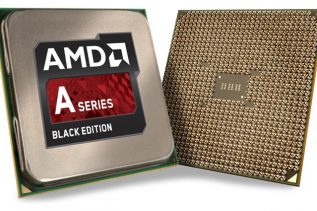 AMD has announced early availability (whatever this means) of its new mobile 7th generation AMD A-Series processors, codenamed Bristol Ridge....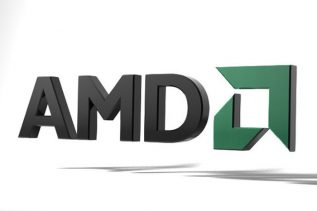 AMD's upcoming Zen processors will be the most interesting chips that will come out of the US company but until...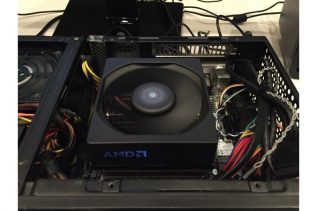 PC users have a choice when buying a new processor – they can either purchase a boxed CPU that comes...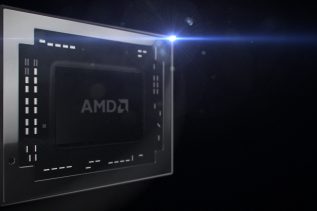 The lack of high-performance processors in the AMD portfolio and the fact that the AM3+ platform has been around for...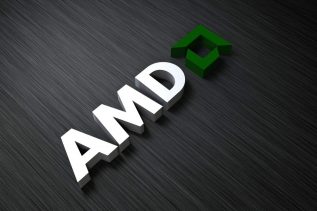 A few days ago a new online rumor claimed that AMD would launch its new AM4 platform, designed for the...