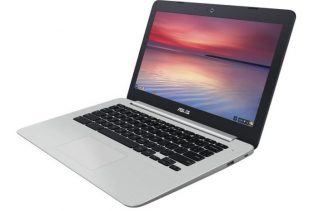 Chromebooks pack a number of nice features such as light chassis, low prices and the opportunity to work or play...
The other, eight second boot up capable machine, that was present at the Google I/O keynote, comes from Acer....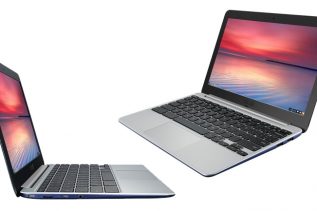 Until now most Chromebook notebooks came with up to 32 GB of internal memory. The reason was simple – the...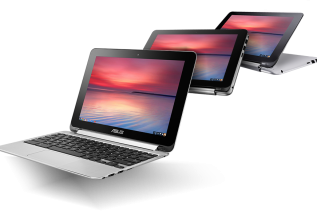 ASUS is known for making great hardware and this is one of the reasons why this Taiwanese company is so...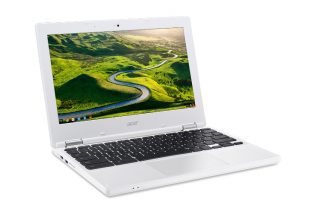 The Taiwanese company Acer has announced a new Chrome OS-based notebook called Chromebook 11. The device is designed for people...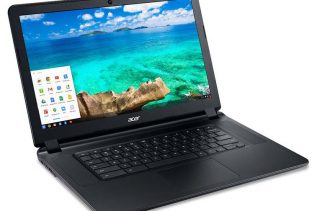 The US branch of Acer has presented the new C910 Chromebook – a 15.6-inch notebook that is designed for students...