The other, eight second boot up capable machine, that was present at the Google I/O keynote, comes from Acer....
Tech giants Google and Samsung have unveiled the new Samsung Chromebook – an ultra-portable 11.6-inch device that weighs just 2.5...
Lenovo has unveiled a new rugged chromebook that goes by the name of ThinkPad X131e. Designed to meet the everyday...
Acer has decided to update its C7 family of Chromebooks with a new model that boasts six hours of battery...
Hewlett-Packard has presented a new Chrome-based device – the HP Chromebook 14, which sports a 14-inch display at 1366 x...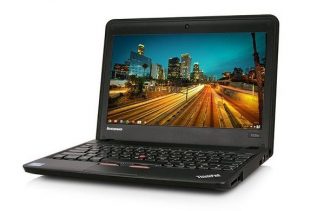 At an event held in Florida, the Chinese tech company Lenovo has announced the ThinkPad 11e series of notebooks designed...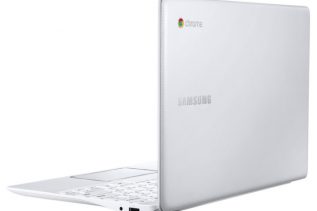 The Korean tech company Samsung has presented new notebooks that run Google's Chrome OS. The new line is called Chromebook...