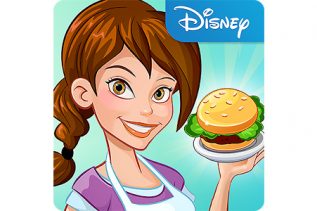 If you want to play a game that includes a lot of micromanagement then look for and choose Kitchen Scramble...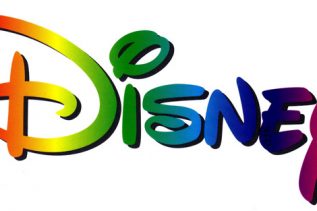 Disney Interactive and YouTube have teamed up in order to bring family-friendly video entertainment to the Internet. The association will...
The first look of the Fall line-up of electronics and toys inspired by TRON: Legacy was unveiled by Disney Consumer...