The video game accessories manufacturer, Thurstmaster, announced today an innovative, and yet exclusive and officially licensed product series for Nintendo's Dual-Screen DS and motion-tracking Wii consoles. The accessories are planned to coincide with the launch of the new animated film from Disney's Pixar Studios, Toy Story 3, in the United Kingdom at the 23rd of July, 2010.
The products include a fantastic range of Toy Story 3 accessories for the Nintendo Dual-Screen DS portable gaming device, and the motion-tracking Nintendo Wii gaming console like charging stations, backpacks, new and exciting packs plus styluses, with each accessory cooler than the last one. Fans of Toy Story can jump right into the exciting and fun world of the movie with their custom-designed in the image of Buzz Lightyear accessories – the hero of the Toy Story movies.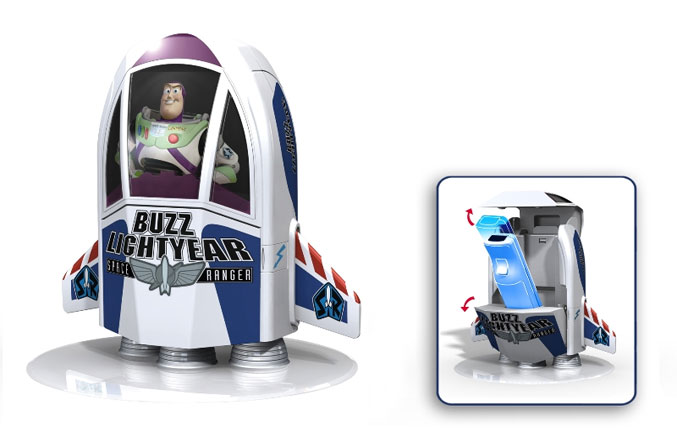 Senior Category Manager of New Business Development at Disney's Consumer Products in Europe, Stephane Hareau, stated that they are happy to continue their successful collaboration with the Thrustmaster manufacturer, which began a few months ago. Stephane Hareau also explained that this time they are proud to present the Toy Story 3 range of console accessories, which Thrustmaster has creatively manufactured, and that Toy Story 3 is going to be the biggest licensed event of 2010. Stephane added that they are sure their beloved characters will continue to bring excitement to all members of the family.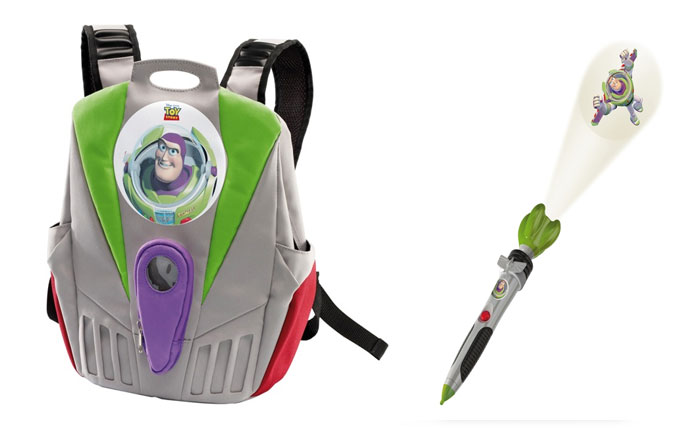 Check out the products at www.thrustmaster.com.