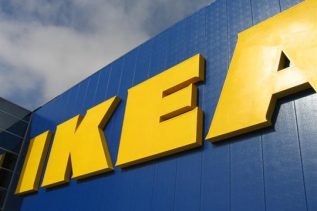 The famous Swedish furniture seller IKEA is currently working on a new type of furniture that integrates audio and video...
Remember those bulky and heavy, yet attractive home VHS players that allowed you to watch your favorite movies any time...
Bethesda has revealed a premium version of their highly-anticipated role-playing game The Elder Scrolls V: Skyrim which will be available...
The new Logitech Surround Sound Speakers Z506 is aimed to bring 5.1 sound to nearly any entertainment device, including a...
The P600, MSl's latest business notebook, comes with a 15.6″ high definition, power-saving, LED backlit display, an ultra-slim DVD Super-Multi...
Experience a theater in your own home or the excitement of vivid games with the Genius six-piece SW-HF5.1 5050 Wood...
LaCie announced the latest versions of its Portable DVD±RW Drive, design by Sam Hecht. Now with a sleek black finish,...