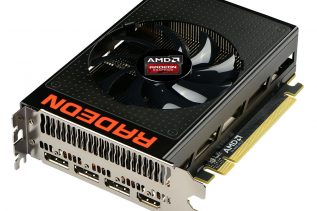 AMD has announced the rumored Radeon R9 Nano video card at an event held in the USA. The new Radeon...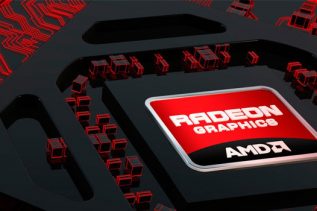 There are new developments in the AMD graphics camp that are more than interesting so we decided they deserved an...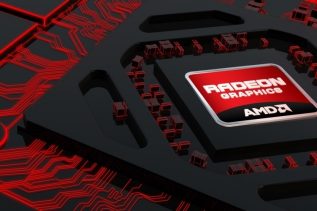 The upcoming AMD Radeon R9 390X "Fiji" graphics card, which will be the first to use high-bandwidth memory (HBM), will...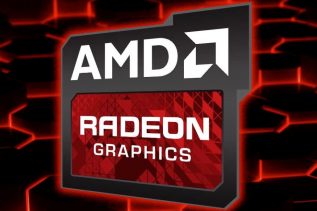 After AMD launched the Radeon R9 Fury X the company had to look down and devise cheaper high-end HBM-memory-enabled cards...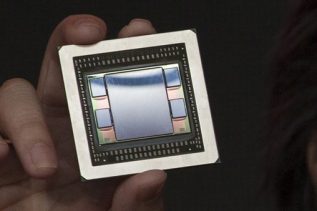 Perhaps in an attempt to draw attention from NVIDIA's GeForce GTX 980 Ti Maxwell video card, AMD has demonstrated its...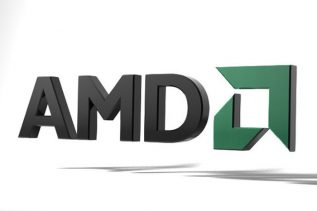 In the past few years AMD has thrown at us new GPUs that carry some rather exotic codenames – Southern...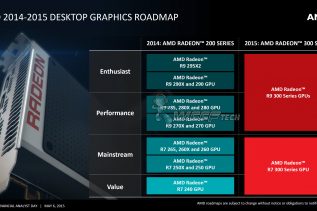 AMD keeps on making news these days – after having its Investor Day a few days ago yesterday the US...