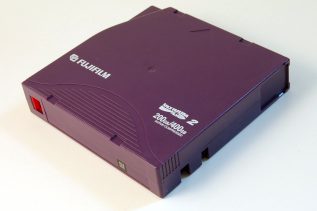 A research team at IBM has reached a new tape storage density record of 123 billion bits of uncompressed data...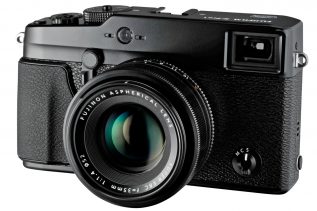 Sometimes it happens like this – a certain company announces a pretty interesting product that never comes out in the...
Scientists working for the Japanese company Fujifilm have developed a new type of material that reflects certain light waves and...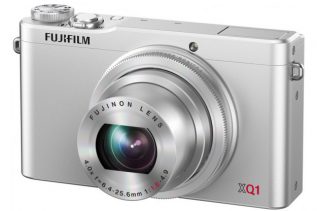 Fujifilm has announced the upcoming release of a new high-end compact digital camera known as XQ1. The new device measures...
Well-known camera maker Fujifilm has announced two new vintage cameras at CES 2013 – the X100s and X20. Both of...
The Japanese photography giant Fujifilm has unveiled the FinePix F800EXR – a new compact digital camera that should help the...
Back in March 2012 Fujifilm unveiled the FinePix XP150 – a robust camera designed for tough conditions and capable of...