With each day passing by there are more and more GeForce GTX 1080 models on the market so it becomes...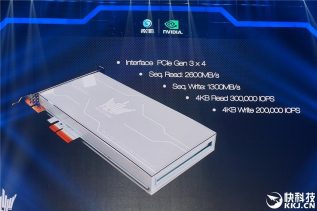 The popular video card maker Galax, also known as Galaxy, is working on a new NVMe solid-state drive (SSD) line...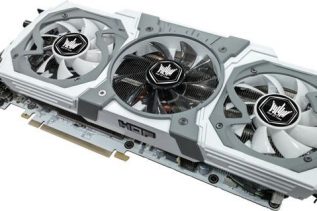 The NVIDIA Maxwell-based GeForce GTX 970 and GTX 980 video cards are the hottest thing in the 3D world right...