Despite the fact that the Samsung Galaxy S4 and S4 Mini are almost a year old Samsung does not stop...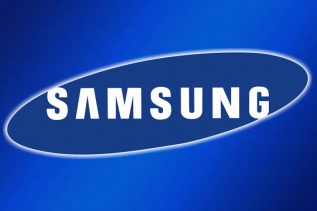 With the Samsung Galaxy S5 getting closer and closer hype around the device has reached new heights and there's more...
The Internet has seen a few new rumors regarding the upcoming Galaxy S5 smartphone by Samsung and indeed they shed...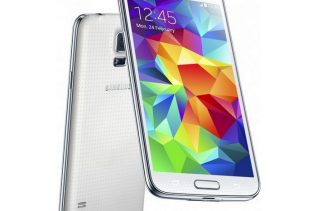 The demonstration of the Samsung Galaxy S5 has surely prompted Samsung fans to save money for the new smartphone but...
There's no doubt whatsoever that there will be a new Samsung Galaxy S5 flagship smartphone and the closer we get...
Despite the recent release of the Galaxy S4 flagship smartphone the Korean tech company Samsung has reportedly started working on...
Samsung's new F line of high-end smartphones may get its first member soon with the company having plans to start...