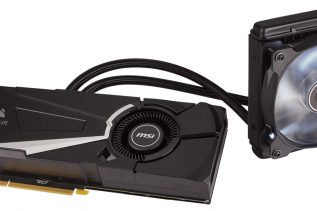 Corsair has officially announced its second Hydro GFX Series video card – the Corsair Hydro GFX GTX 1080. The new...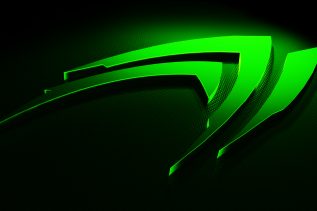 After the triumphant arrival of the new Pascal GPU generation in the form of three desktop video cards – the...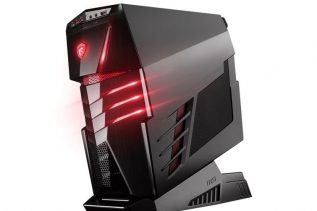 A few weeks ago it became clear that MSI was planning a new, powerful gaming PC called Aegis Ti. We...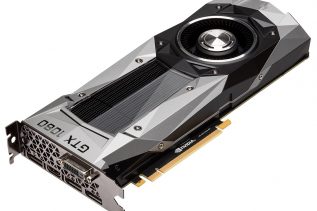 More bad news for owners of the GeForce GTX 1080 and GeForce GTX 1070 video cards – after the fan...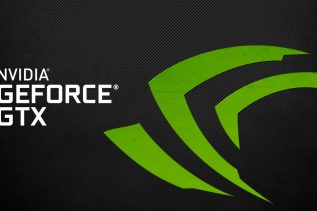 NVIDIA's newest Pascal generation came to all of us with unexpectedly high performance and improved energy efficiency but there was...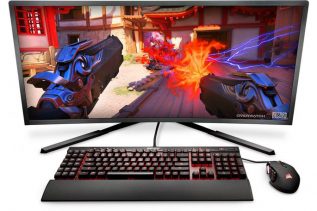 The company Digital Storm, which makes gaming computers, has announced the all-in-one Aura gaming PC that has every right to...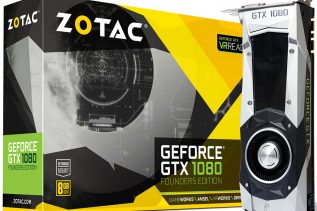 Exactly three weeks since NVIDIA announced the all-new Pascal-based GeForce GTX 1080, the company has launched the new video card...