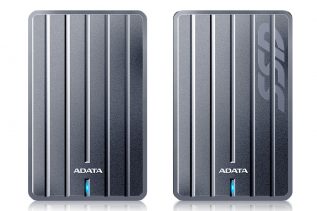 ADATA has released two new external storage drives known as Premier SC660 and Premier HC660. Designed for people on the...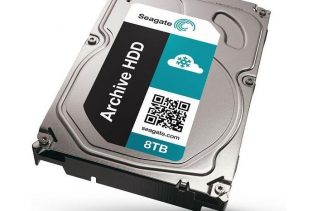 Seagate has published an official document on its web site which details the company's first 8 TB hard drive. Thus...
While the European Commission approved the proposed purchase of Hitachi Global Storage Technology (HGST) by rival Western Digital, the approval...
Freecom, a Mitsubishi Kagaku Media company and award-winning manufacturer of external hard drives and portable storage devices, today announced the...
Fujitsu announced the new FMV-BIBLO LOOX R/C70 ultraportable notebook that offers up to 12 hours of battery lifespan. The LOOX...
The current generation of ultrabooks is powered by 7 mm hard drives but this can change soon thanks to the...
The first Hercules eCafe netbook was a bit underhwelming, to put it mildly. Sure, the Hercules eCafe EC-800 it was...