Computer enthusiasts have long been introduced to Western Digital's hard drive families – Green for low power and efficiency, Blue...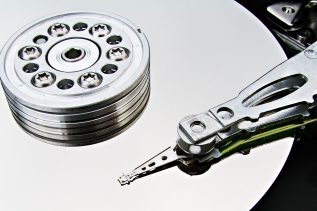 The Digital Products Division of Toshiba has announced two new 6 TB hard drives designed for external and internal use....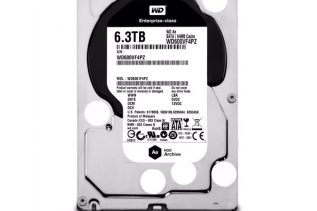 The advent of SSDs made some analysts believe that the end of hard drives was near but a few years...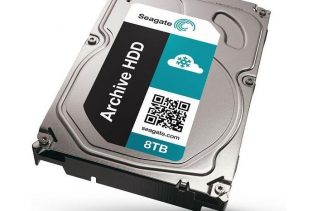 Seagate has published an official document on its web site which details the company's first 8 TB hard drive. Thus...
Hard drive maker Seagate has come up with a new hard drive series that offers drives designed to work all...
WD®, the world's leader in external storage solutions, expanded its My Book® family of external hard drives to include a...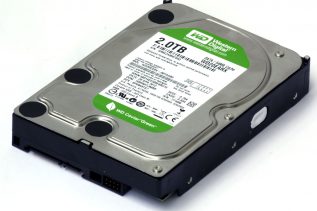 In year 2008 Western Digital (WD) introduced color labels for its hard drives – Green was for energy-efficient models, Blue...