It isn't everyday four massive desktop replacement (DTR) notebooks arrive at our lab all ready for their shootout, and face...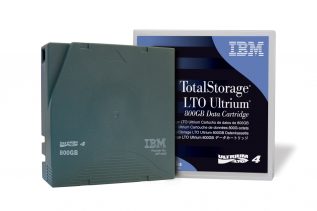 Hard drives keep on offering more and more capacity on a monthly basis and that's a well-known fact – just...
The recent news that HP plans to go back to the smartphone business has received a new confirmation in the...
Hewlett Packard announced the completion of its Palm acquisition at the price of $5.70 per a share of the common...
Hewlett Packard announced today that it has signed an expanded agreement with the leading global marketing and corporate communications company,...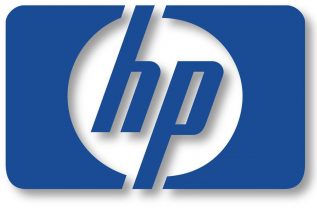 The well-known hardware and computer maker Hewlett-Packard (HP) has issued a recall for six million power cords for notebooks due...
Hewlett-Packard announced new additions to its Essential business line-up – the Compaq 515 and 610. The Compaq 515 has a...