Sources close to AMD have started a new rumor on the Internet that says AMD will introduce updated FX chips...
The next generation of AMD APUs codenamed Kaveri will require a new socket that will be known as FM2+ AMD...
One of AMD's strategies for survival in these difficult times has always been compatibility and offering more for less money....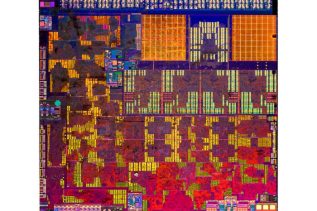 Advanced Micro Devices (AMD) has proudly announced its third generation of accelerated processing units (APUs) codenamed Beema and Mullins. The...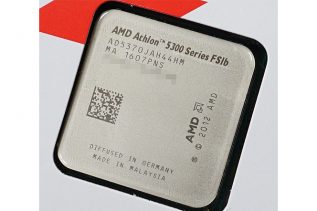 AMD's low-cost and budget-oriented AM1 platform has gotten one more processor to boast with. The new chip is called Athlon...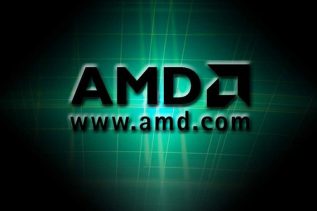 After the early demise of the Bulldozer architecture and the accompanying Socket AM3+ infrastructure AMD has been working mostly on...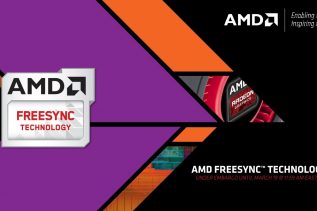 The US chip and video card maker AMD has announced the new FreeSync technology, which is a development of the...