The US retailer Walmart has started selling what could easily be the world's cheapest smartphone. Thanks to collaboration with LG,...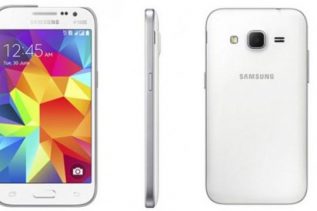 Although in the smartphone world the focus is usually on high-end devices, the truth is that the majority of sales...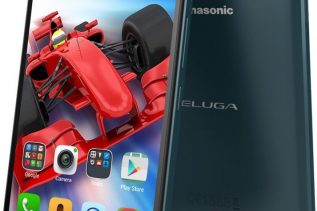 Panasonic has released a new budget smartphone called Eluga Icon. The device costs USD 172 but despite the low price...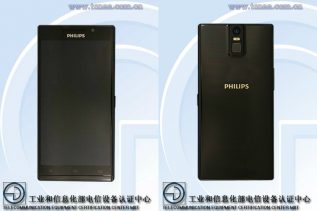 Philips is not a really popular brand name when it comes to smartphones but yes, the company has been making...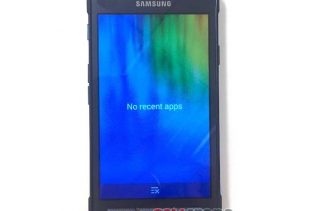 The world of smartphones now eagerly awaits the arrival of the Samsung Galaxy S6 handset but this does not mean...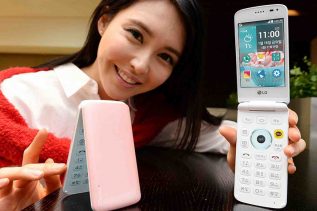 LG has announced a new flip smartphone, designed for young people, that goes by the name of Ice Cream Smart....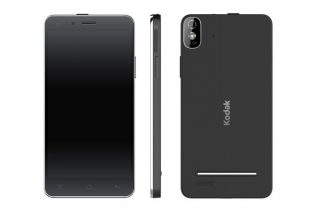 A few weeks ago we reported that Kodak would have its own line of smartphones sometime in 2015. Well, the...