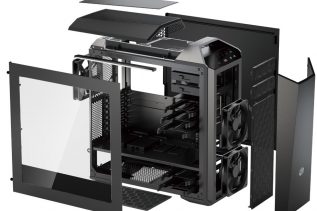 Cooler Master has nicely surprised all the hardware enthusiasts around the world by presenting the new MasterCase Maker 5 PC...
ASUS, producer in top-class computer chassis, has released the new ASUS VENTO TA-M2 Chassis. This stylishly designed chassis utilizes a...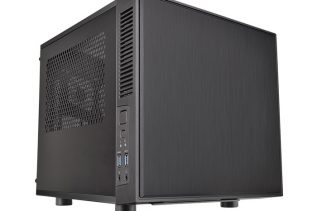 Thermaltake has announced a new PC case called Suppressor F1. The name of the case suggests why it exists in...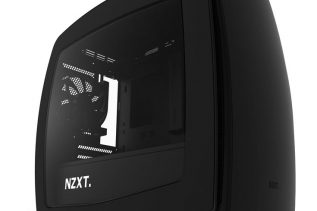 NZXT has announced the successful release of a new PC case, known as Manta. The new case sports micro-ITX dimensions...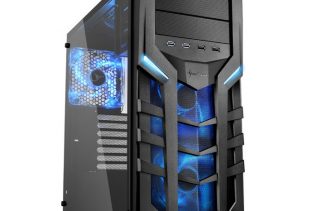 Sharkoon has offered a new model of their recently launched DG7000 computer case. The novelty is called DG7000-G and features...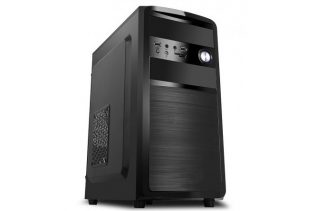 The popular maker of computer chassis and cooling solutions Spire has announced the new Tricer 1408 micro-ATX chassis. The new...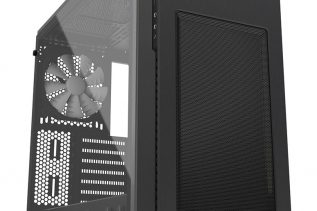 The maker of various PC cases Phanteks has announced an updated version of its Enthoo Pro M computer chassis. The...