Kogan, the Australian company that has electronics custom manufactured in China to sell direct to Australians, has pulled off a...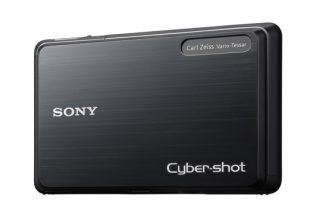 With a focus on making photo sharing easier and more convenient, Sony today introduced the world's first Wi-Fi® enabled digital...
Gateway launches two new notebook lines – the Gateway® UC Series and Gateway MD Series.Optimized for multimedia enthusiasts on a...
NVIDIA Corporation, in conjunction with the world's leading content developers, display manufacturers, and PC OEMs and system builders, is pleased...
Famous designer Mac Funamizu provide transparent and resilient player that can be worn on the hand as a bracelet or...
Forty years ago today, on July 20, 1969, the world watched as the crew of Apollo 11 took the first...
The latest addition in the Nokia touch phone portfolio, the Nokia 5230, is designed for those who lead an active...