Samsung Electronics Co., Ltd., the world leader in advanced semiconductor technology solutions, today announced the industry's first multi-chip package (MCP)...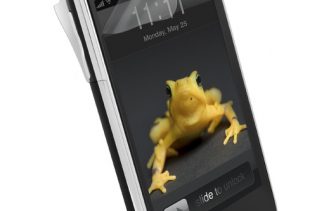 Wrapsol, LLC., introduced Wrapsol ultra, a patent-pending, first-ever line of adhesive films to include a shock absorption property that provides...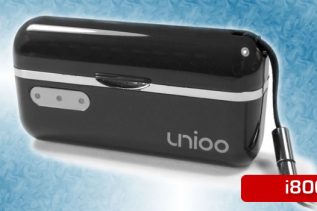 Today Auzentech unveils a new line of mobile power products under Auzentech's registered trademark UNIOO (pronounced you-nee-oh). The first presented...
SteelSeries, the leading manufacturer of gaming peripherals and accessories, today introduced the SteelSeries Siberia Headphone. Modeled from the award-winning Siberia...
Hercules, a specialist in IT devices and accessories expands its successful XPS branded multimedia speaker line with the new XPS...
Looking for a stylish music system that's more than a dock for an iPod®? Unveiled today from Sony is a...
HP today announced the launch of a new display technology for the personalization of consumer electronics products....