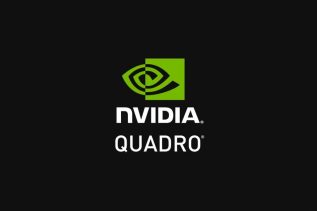 While TV sets and monitors still try to adopt the more and more popular 4K resolution, movies have moved to...
NVIDIA has presented a new professional Quadro graphics card. The Quadro K6000 comes with the company's fastest and most functional...
Just a day after the release of four new Quadro Kepler-based graphics cards, NVIDIA has announced its intention to launch...
The Canadian notebook maker Eurocom has released a notebook that is based on Intel's socket LGA 2011. Dubbed Panther 5.0...
You might have thought that this week's release of the latest AMD FirePro generation had secured AMD's top position in...