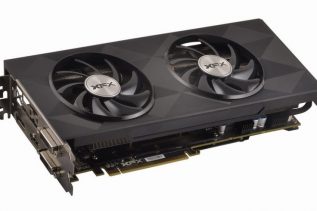 The first pictures of AMD's upcoming Radeon 300-series generation have hit the Internet with the Radeon R9 390X leading the...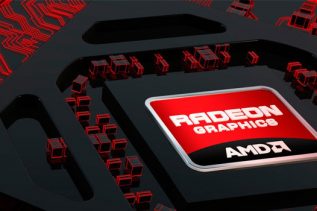 There has been a lot of hype lately regarding the upcoming AMD Radeon R9 390X video card. The graphics card is...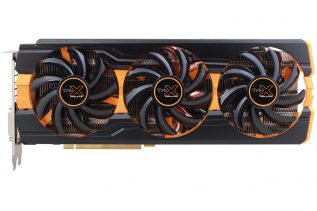 Sapphire Technology has unveiled a new version of the flagship AMD Radeon R9 290X graphics card that sports full 8...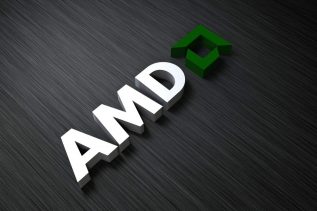 A few days ago NVIDIA made its high-end graphics cards a bit more appealing by bundling three free games with...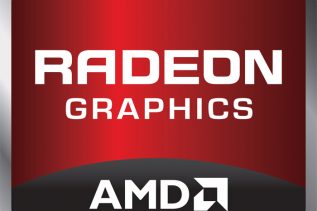 The information that we published yesterday claiming that the AMD Hawaii chip does not use all of its computational resources...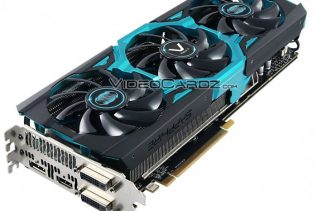 Sometimes video card makers like to experiment by putting insane amounts of video memory on a video card. Sapphire is...